Sharing the Gospel, made easier with FaithFood.Tv 'SMART' Channels!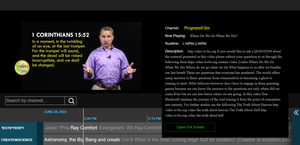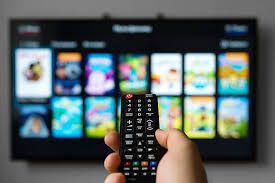 FaithFood.Tv 'SMART' CHANNELS is 'TV' you make, of films & videos you choose or programs you create & decide to broadcast on your 'SMART' Channel ...
👇🏼
You can then copy and paste the HTML Code of the above 'SMART' Channel onto multiple websites. For free!
...We're a community of Christian Evangelists' who have responded to the great commission & now also have been given our own FaithFood.Tv 'SMART' Channels, to broadcast whatsoever our heart desires, for the Lord. 24/7...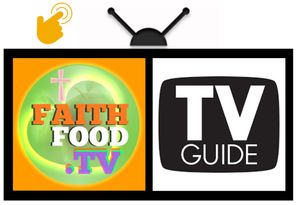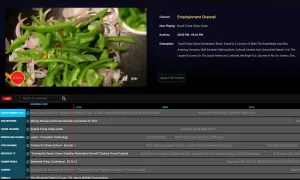 ...Preparing others for Jesus' return, using classy online 'Hi-Tech' fully functional, (live-streaming) Tv - 'SMART' - screens... Soon, we will also be broadcasting through top Tv Apps, like ROKU, FIRE & APPLE TV.